Finding an
all natural

solution for healthier living
Exclusive Brands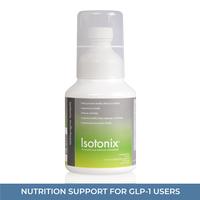 A good quality vitamin and mineral supplement creates a sound micronutrient foundation to accompany a balanced diet. According to the World Health Organization (WHO), "Nutrition is the foundation for health and development. Better nutrition means...
$83.75 AUD
Up to $1.52 AUD Cashback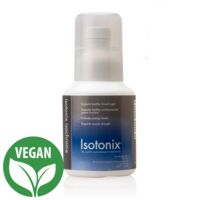 Isotonix Isochrome is a distinctive combination of essential compounds that include vitamins, minerals, amino acids, and Co-enzyme Q10. These compounds, including a powerful dose of chromium, provide nutrients that can help to support healthy...
$82.50 AUD
Up to $1.50 AUD Cashback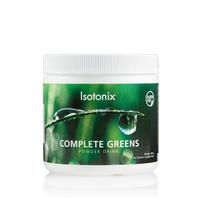 The importance of consuming a balanced diet every day is nothing new, yet many people are still not getting an adequate amount of greens in their daily diet. Australia's Health report found more than 99 percent of children and 96 percent of adults do...
$84.00 AUD
Up to $1.53 AUD Cashback