Finding an
all natural

solution for healthier living
Exclusive Brands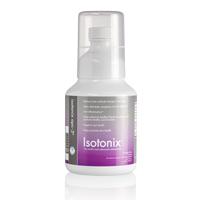 Isotonix OPC-3® is an isotonic-capable dietary supplement that reduces free radicals formed in the body. Employing water-soluble extracts from the most powerful OPCs — bilberry, grape extracts, pine bark extracts, and citrus extract bioflavonoids...
$94.00 AUD
Up to $1.71 AUD Cashback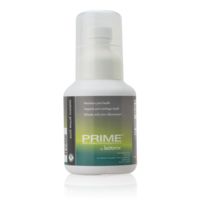 As the body ages, many people experience joint discomfort. One option is to take a joint supplement to help promote overall bone and joint health. When looking at a joint supplement, there is one main non-controversial ingredient found in most...
$89.00 AUD
Up to $1.62 AUD Cashback