Finding an
all natural

solution for healthier living
Exclusive Brands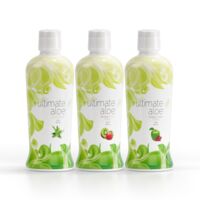 The aloe plant has been used to promote health for thousands of years. Ultimate Aloe is a source of over 200 nutrients, enzymes, vitamins and minerals, including 13 of the 17 essential minerals needed for good nutrition. Because the typical diet...
$37.25 AUD
Up to $0.68 AUD Cashback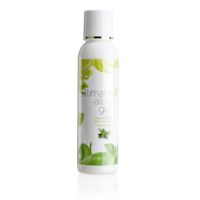 Ultimate Aloe is a rejuvenating tonic made from 100 percent aloe vera through a unique whole leaf process. Aloe vera contains over 200 nutrients and is rich in enzymes, amino acids, vitamins, minerals, glycoproteins, mucopolysacchrines,...
$29.95 AUD
Up to $0.54 AUD Cashback