Finding an
all natural

solution for healthier living
Exclusive Brands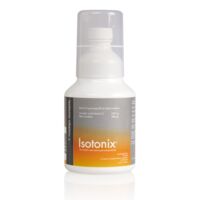 Fuel your immunity with the world's most popular vitamin – vitamin C! Vitamin C is an antioxidant that reduces free radicals formed in the body and plays a significant role in a variety of metabolic functions. It strengthens the immune system,...
$50.25 AUD
Up to $0.91 AUD Cashback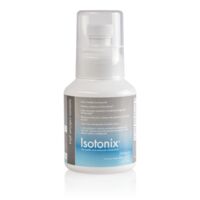 Calcium is essential for building and maintaining strong bones. Isotonix Calcium Plus provides the body with an optimal blend of calcium, vitamin D3, magnesium, and vitamin C in an efficient isotonic solution that is readily absorbed by the body. It...
$42.00 AUD
Up to $0.76 AUD Cashback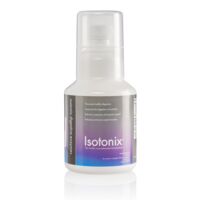 Processed foods are the norm these days, not making it any easier for your body to digest and take in all the essential nutrients you need. Foods that would otherwise offer us their own added enzymes to help our bodies absorb more nutrients are...
$55.75 AUD
Up to $1.01 AUD Cashback