Finding an
all natural

solution for healthier living
Exclusive Brands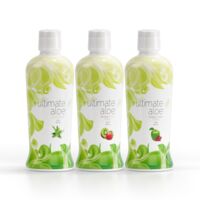 The aloe plant has been used to promote health for thousands of years. Ultimate Aloe is a source of over 200 nutrients, enzymes, vitamins and minerals, including 13 of the 17 essential minerals needed for good nutrition. Because the typical diet...
$37.25 AUD - $37.25 AUD
$33.30 AUD - $37.25 AUD
Up to $0.68 AUD Cashback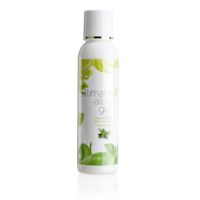 Ultimate Aloe is a rejuvenating tonic made from 100 percent aloe vera through a unique whole leaf process. Aloe vera contains over 200 nutrients and is rich in enzymes, amino acids, vitamins, minerals, glycoproteins, mucopolysacchrines,...
$29.95 AUD
Up to $0.54 AUD Cashback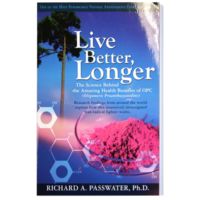 Live Better, Longer: The Science Behind the Amazing Health Benefits of OPCs (Oligomeric Proanthocyanidins) - Richard A. Passwater, Ph.D. Research findings from around the world explain how OPCs, an intensively investigated free-radical...
$6.42 AUD
Up to $0.12 AUD Cashback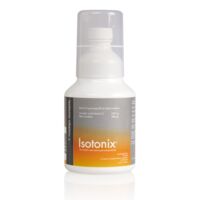 Fuel your immunity with the world's most popular vitamin – vitamin C! Vitamin C is an antioxidant that reduces free radicals formed in the body and plays a significant role in a variety of metabolic functions. It strengthens the immune system,...
$50.25 AUD
Up to $0.91 AUD Cashback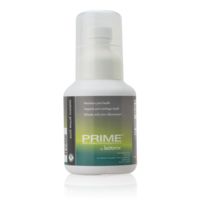 As the body ages, many people experience joint discomfort. One option is to take a joint supplement to help promote overall bone and joint health. When looking at a joint supplement, there is one main non-controversial ingredient found in most...
$89.00 AUD
$80.00 AUD
Up to $1.45 AUD Cashback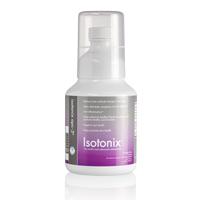 Isotonix OPC-3® is an isotonic-capable dietary supplement that reduces free radicals formed in the body. Employing water-soluble extracts from the most powerful OPCs — bilberry, grape extracts, pine bark extracts, and citrus extract bioflavonoids...
$94.00 AUD
Up to $1.71 AUD Cashback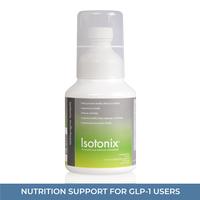 A good quality vitamin and mineral supplement creates a sound micronutrient foundation to accompany a balanced diet. According to the World Health Organization (WHO), "Nutrition is the foundation for health and development. Better nutrition means...
$83.75 AUD
Up to $1.52 AUD Cashback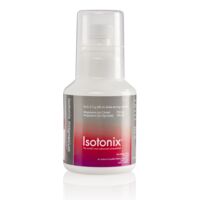 Isotonix Magnesium is a great tasting formula providing the body with 400 mg of magnesium in a highly-bioavailable formula. Thanks to its unique formula, which includes two different types of magnesium [Citrate and Glycinate] to increase its...
$62.50 AUD
Up to $1.14 AUD Cashback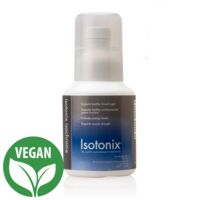 Isotonix Isochrome is a distinctive combination of essential compounds that include vitamins, minerals, amino acids, and Co-enzyme Q10. These compounds, including a powerful dose of chromium, provide nutrients that can help to support healthy...
$82.50 AUD
$74.25 AUD
Up to $1.35 AUD Cashback